I received my training from the Institute for Integrative Nutrition*,
where I studied a variety of dietary theories and practical lifestyle coaching methods.

No matter what your faith is, your body should be treated as a temple.
What you put in it is as important as why you put it in there.
There is so much more to being healthy than just eating the foods that provide proper nourishment
to our bodies.
You also need to feed your soul in order to be healthy.
This is the first step for you to find a healthy balance for your Mind, Body and Spirit

With my knowledge, we co-create completely personalized actions
based on your goals to move you toward your ideal vision of health
within your unique body, lifestyle, preferences, and resources.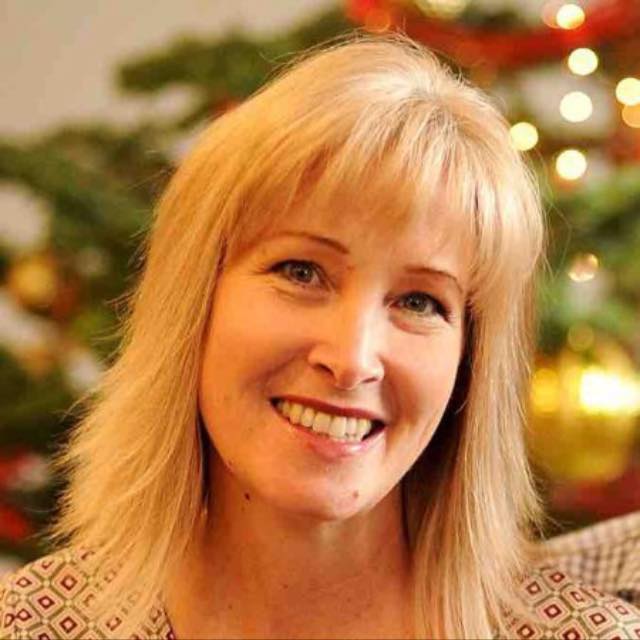 As a coach, I put the power back in YOUR hands.
Learn more about my training and my unique approach to health coaching.